Board of Directors
MJKO works hard to attract volunteers that will compliment one another's skills and supply our staff, program volunteers with the expertise needed to guide a successful not-for profit organization. The Board of Directors is a diverse group of committed volunteers with an array of skills and experience. We are proud of our current Board.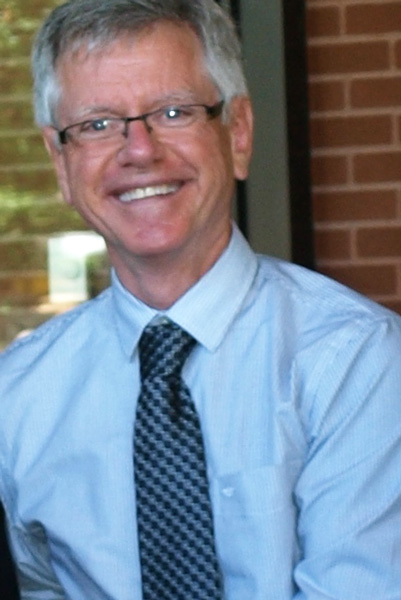 Brian Jollymore
Board Chair
Brian Jollymore is a retired Professional Engineer. He has extensive knowledge of project development, contracts and grant proposals. In addition to MJKO, Mr. Jollymore volunteers at Feed the Need.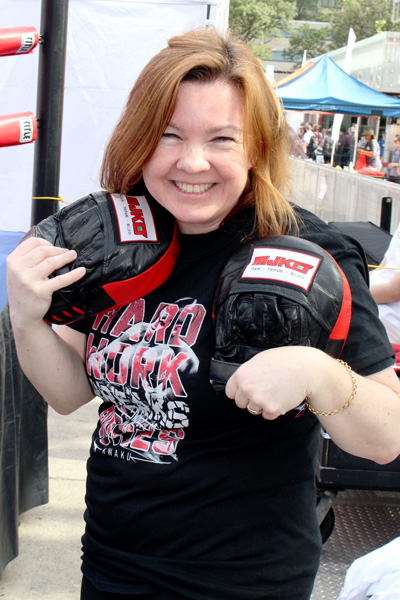 Michelle Fletcher
Treasurer
Michelle Fletcher is a Digital Imaging Technologist at Ryerson University. In her daily employment, she interacts with students of all ages but joined the MJKO Board of Directors to become further involved with students in the broader community. Ms. Fletcher is a NCCP level 2 boxing coach with Boxing Ontario.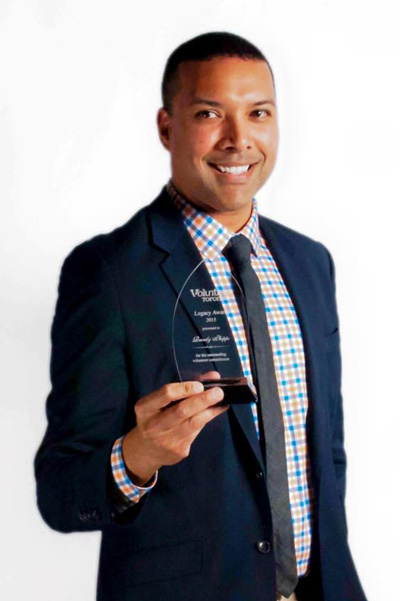 Randy Phipps
Director of Public Relations (Secretary)
Randy Phipps the 2015 recipient of the prestigious Volunteer Toronto Legacy Award for his outstanding commitment to MJKO. He is a certified event planner and Public Relations expert. Randy is the man behind MJKO's presence on the web. When not helping MJKO he acts on the Executive Committee for an anti-human trafficking charity, Free Them.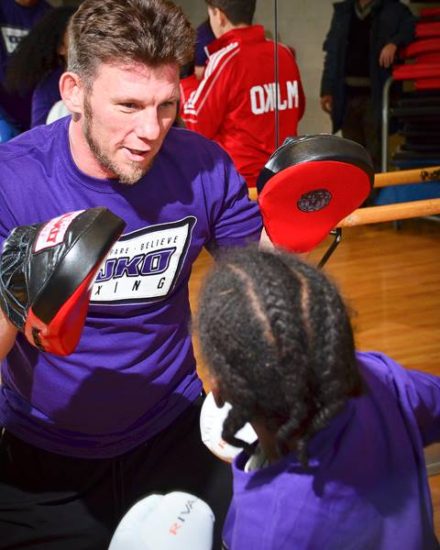 Kelly Korkola
Director
Coach Kelly is one of the 2016 recipients of the prestigious Volunteer Toronto Legacy Award for his outstanding commitment to MJKO.  Kelly is a past competitive boxer who was inducted into the Canadian Boxing Hall of Fame. Kelly has acquired his Level 2 Boxing Coaching Certification through the National Coaching Certification Program. He completed the Toronto Foundation's Playing for Keeps Volunteer Ambassador training delivered by George Brown in 2015. He holds a valid CPR and FUNdamental Sports Movement Skills certification. With MJKO, Kelly enjoys helping develop kids' skills both in and outside the ring. When asked why he helped the kids, he had this to say: "Why do I help the kids? They need a strong leader to teach them life skills, encouragement and self-esteem. Kids need to know that they can do anything they put their minds to.   I want to help them become strong leaders in their community so they can go on to help pay it forward and make their own communities better.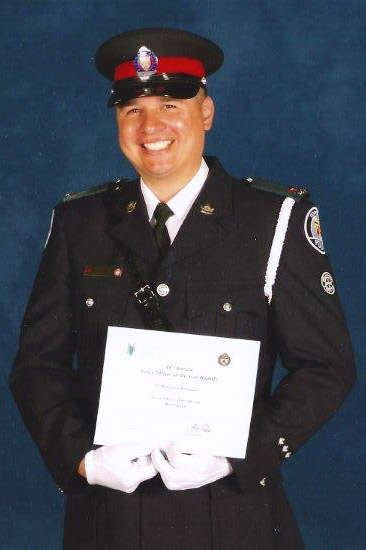 P.C. Mark Borsboom
Director Community Outreach, 2016 Ontario Medal for Police Bravery
P.C. Mark Borsboom was honored as one of the 2014 Toronto Police Service Officers of the Year by the Toronto Region Board of Trade. Mark was chosen based on the virtues of bravery, humanitarianism, superior investigative work and outstanding police skills. In March 2014, Mark and his partner risked their lives crawling into a burning building to help save the lives of fifteen others including two children. Mark Borsboom was born in Toronto to a Pilipino mother and Dutch father. His first home was in Malvern. As a Police Officer in Toronto's busy 14th Division, Mr. Borsboom was integral the creation of a special unit of school watch officers. Mr. Borsboom is the primary liaison between the Toronto Police Department and MJKO.